Do you recommend any particular type of stain protector for my area rugs?
There are many general over-the-counter fiber protection products available at the big box stores for at-home application, but we do not recommend them. While they may be perfectly safe for use on most carpet types, they are not necessarily safe to use on finer fiber and fabric types, like those found in Oriental and designer area rugs, and nicer upholstery.
Professional strength and professionally applied protectors are your best option and are not as expensive as you might think. Call us today for a FREE fiber protection quote.
Read More Frequently Asked Questions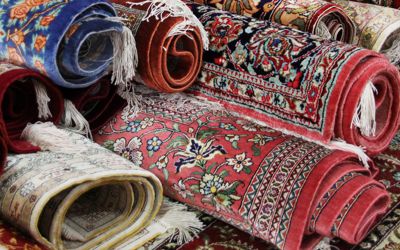 Here are a few guidelines to follow to ensure your pick-up or delivery goes...