What do you need me to do before you come pick up my rugs?
Here are a few guidelines to follow to ensure your pick-up or delivery goes smoothly:
Let us know ahead of time if you need assistance moving any furniture.
Alert us to any road construction, street closures, or parking restrictions.
Remove small breakables from the tabletops.
Secure your pets.
Indicate to the technician where any problem areas are. (spills, pet stains, etc.)
Have us wrap any rugs that are not going to be used prior to delivery.
Read More Frequently Asked Questions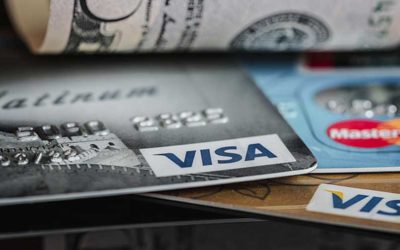 We accept all major credit cards, checks, and cash. Once your quote has been...