Do you pick up & deliver? Will you move furniture?
We will happily come pick up your area rugs for cleaning! If you are not able to have them rolled up and ready for us, let us know ahead of time so that we can make the appropriate arrangements. Extra charges will apply for this additional service on pick-up and drop-off.
Customers who wish to drop off their own rugs are welcome to do so by appointment. Come on by and take a look around our rug care studio!
Contact-free pick-up and delivery appointments are available upon request.
Read More Frequently Asked Questions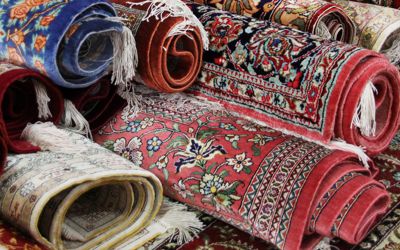 Here are a few guidelines to follow to ensure your pick-up or delivery goes...